Thruxton Parish Council
Sports Trust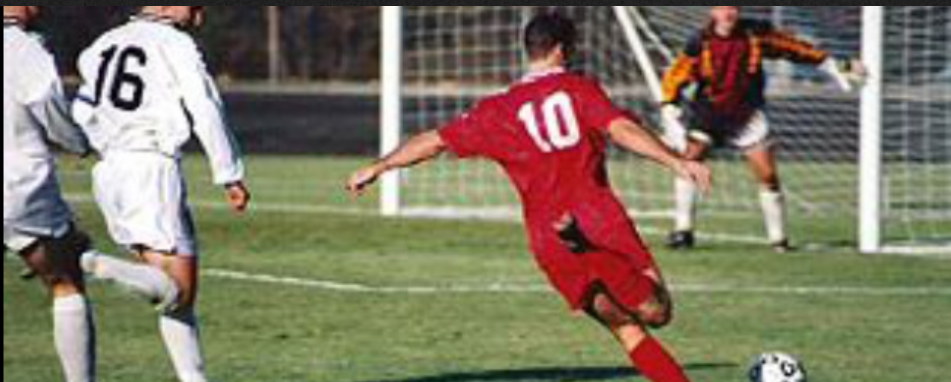 3 Villages Sports Trust
The Trust was set-up in 2003 thanks to the generosity of Henry Pelham who acquired the field for the village and rents it back to the Parish Council at a peppercorn rent.
The Three Villages Sports Trust is a registered Charity that exists to promote sport and recreation amongst all people of the three villages of Kimpton, Thruxton and Fyfield.
Although the prime usage is Sunday League football, the field has a childrens playground and is popular with dog walkers – not on the pitch please! Spectators and supporters are always welcome to watch the football.
The trust is determined to assist in all types of sport – not just football, and we are keen to develop the grounds for netball, cricket and any other activity which benefits the people of the villages – especially the young people.
One of the prime aims of the trust is to build a pavilion on the West side of the ground. Planning permission was given for the building but has since lapsed as despite many, many applications for funding no 'serious' money has been raised for the project. It is envisaged that over £200k will be required – so if you want to have a building named after you just give Bill Brewer a ring!
When finances allow the Trust would like to extend the children's' play area and perhaps to extend the car park to make the road safer for parents and children when 'dropping off and 'picking up' time.
The Trust is also keen to further develop its relationship with Kimpton School so that the primary school children can benefit from the space which is literally on their door-step.
Currently, the make-up of the committee is as follows:
Chairman and Trustee Bill Brewer
Deputy Chairman and Trustee Steve Oliver
Trustee Alan Leslie
Trustee (Finance) Alan Ollerhead
New committee members are always welcome as are volunteers and if anyone is interested then please contact Bill Brewer
on 01264 77 2909.